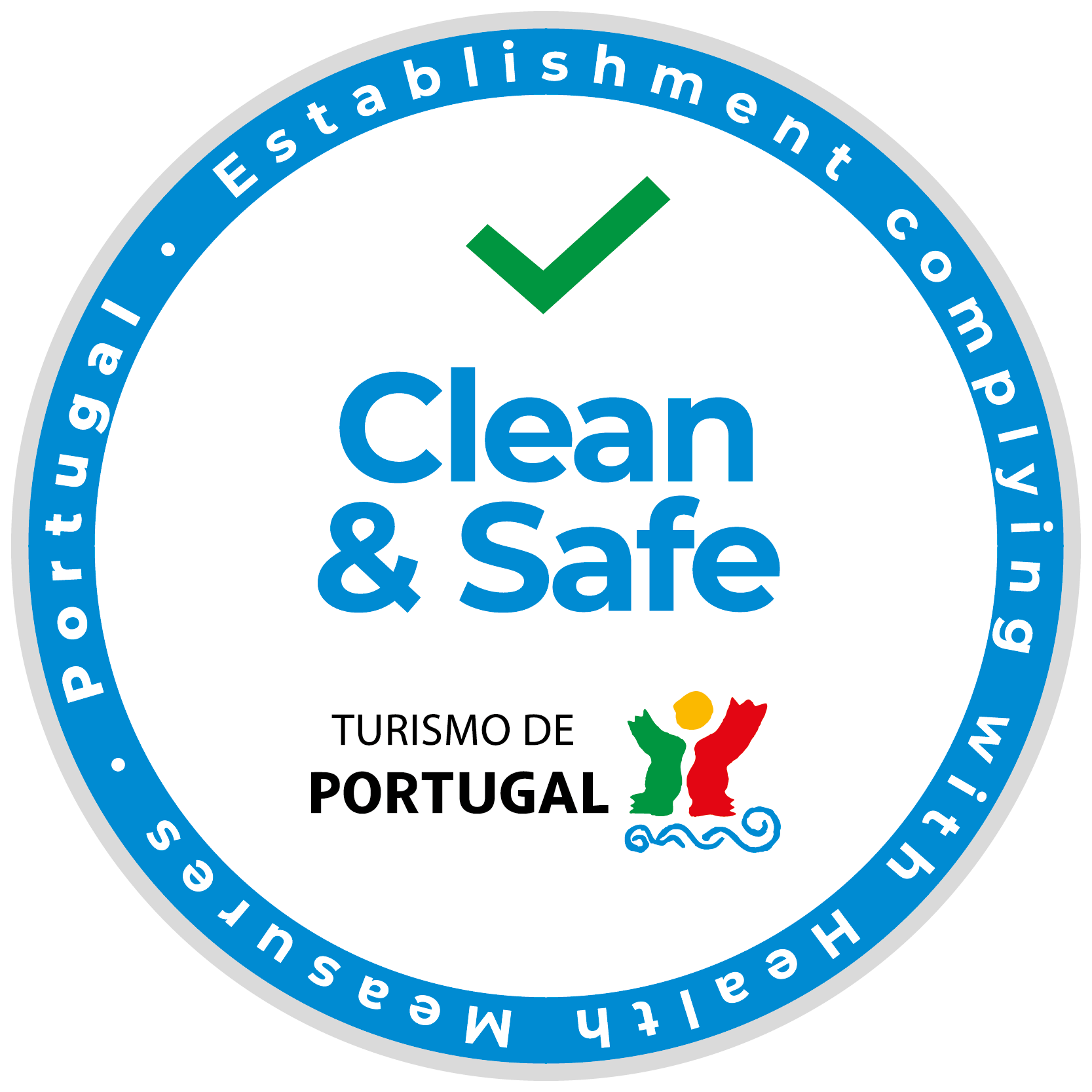 The Silver Coast Golf Club
Welcome to The Silver Coast Golf Club, the golf course at Dolce CampoReal Lisboa. Created in 2017, currently It has more than 120 members that benefit from the golf facilities at hotel Dolce CampoReal, located in Torres Vedras, in the very heart of the protected area.
Come visit our golf course, become a member, and get to know our tournament calendar.
Be part of our community on Facebook- Follow us here
___________________________________________________________________
We would like to inform that from June 1st, the Golf course will re-open for the public, as well as the Garden Terrace Restaurant. Our Residences will also be available from June 1st, in self catering. For more information please check our website.
The safety of our guests and team members is our top priority, we will continue to monitor the evolution of the Pandemic, adapting our closing policies accordingly.
We look forward to welcoming you soon.
REOPENING OF THE GOLF COURSE TO GENERAL PUBLIC - STANDARDS AND RECOMMENDATIONS
Memberships

Only a 30-minute drive from Lisbon, The Silver Coast Golf Club is the perfect golf course for you.

Renew your membership or become a member and get a 10% discount in golf services, up to 25% discount in services at Dolce CampoReal Lisboa hotel and up to 4 vouchers for a 18-hole green fee.

Check membership application, renewal conditions, and membership prices here


Check the Agreements and Reciprocities here

Club Members

Check here the list of club members for the SilverCoast Golf Club and/or players with handicap managed by SCGC

Handicaps

Check here the list of handicap

Results per player

Check here the results

Hand placing a golf ball on a tee

TOURNAMENTS

The Silver Coast Golf Club keeps continuous sports activities all year round with several tournaments taking place in our golf course.

Check here the 2020 tournaments calendar.

Check here the 2020 monthly tournaments calendar.

Check here the tournament results

To know more about the tournaments, please email
camporeal.golf@dolce.com or call +351 261 960 899




Check the tournament results

Check the 2020 tournament regulation

TRAVELSHOP SILVERCOAST CUP 2020

MATCHPLAY COMPETITION

Check here the format of the competition and the procedure of the team selection

Check here the 2020 playing schedule, results and league table

Check here the team line-up for the next match

TO BE ANNOUNCED SOON

For more information:

camporeal.golf@dolce.com or call +351 261 960 899
Golf Club Campo Real
Engenheiros Associados LDA.
Comunicação e Publicidade, Lda.